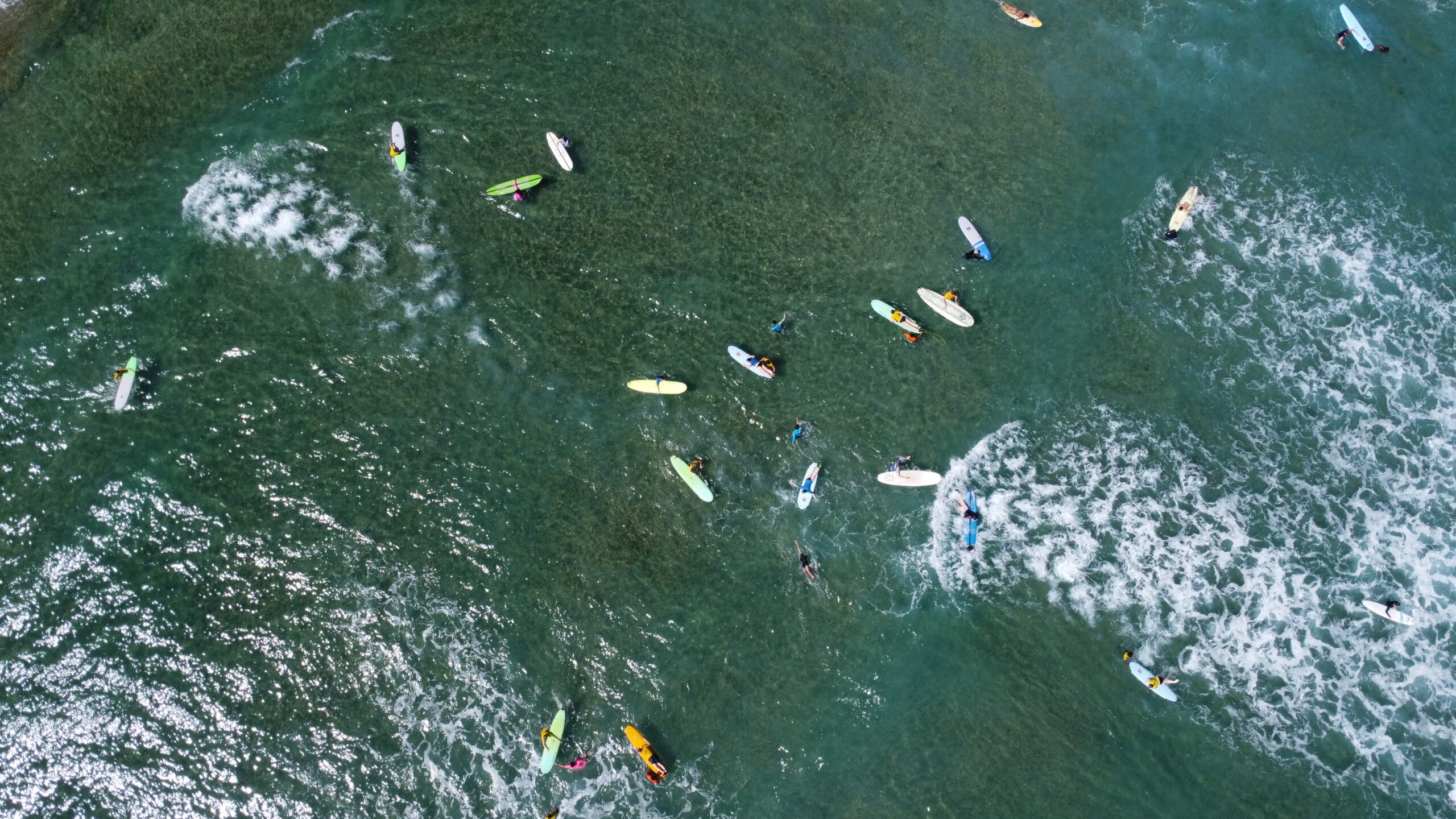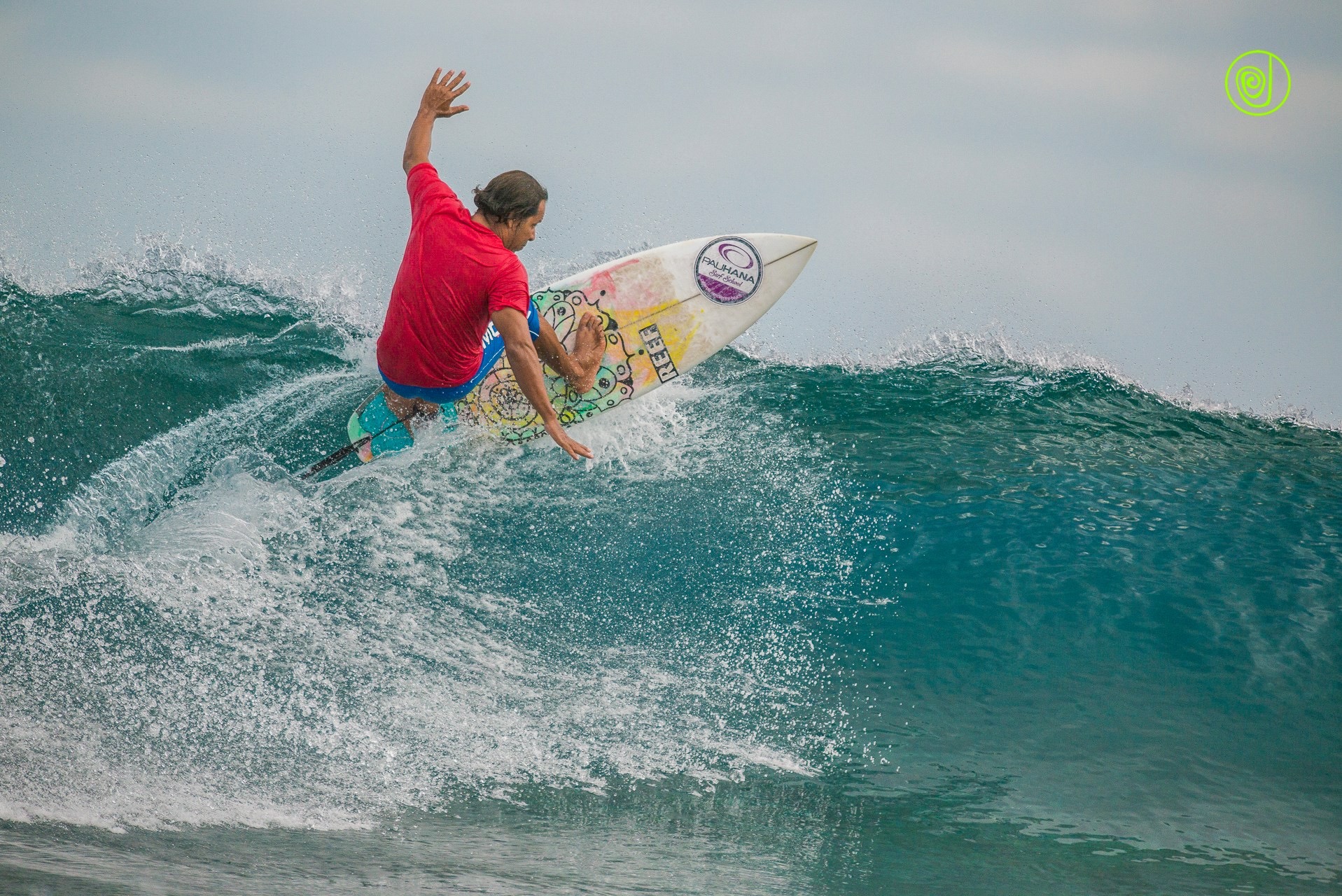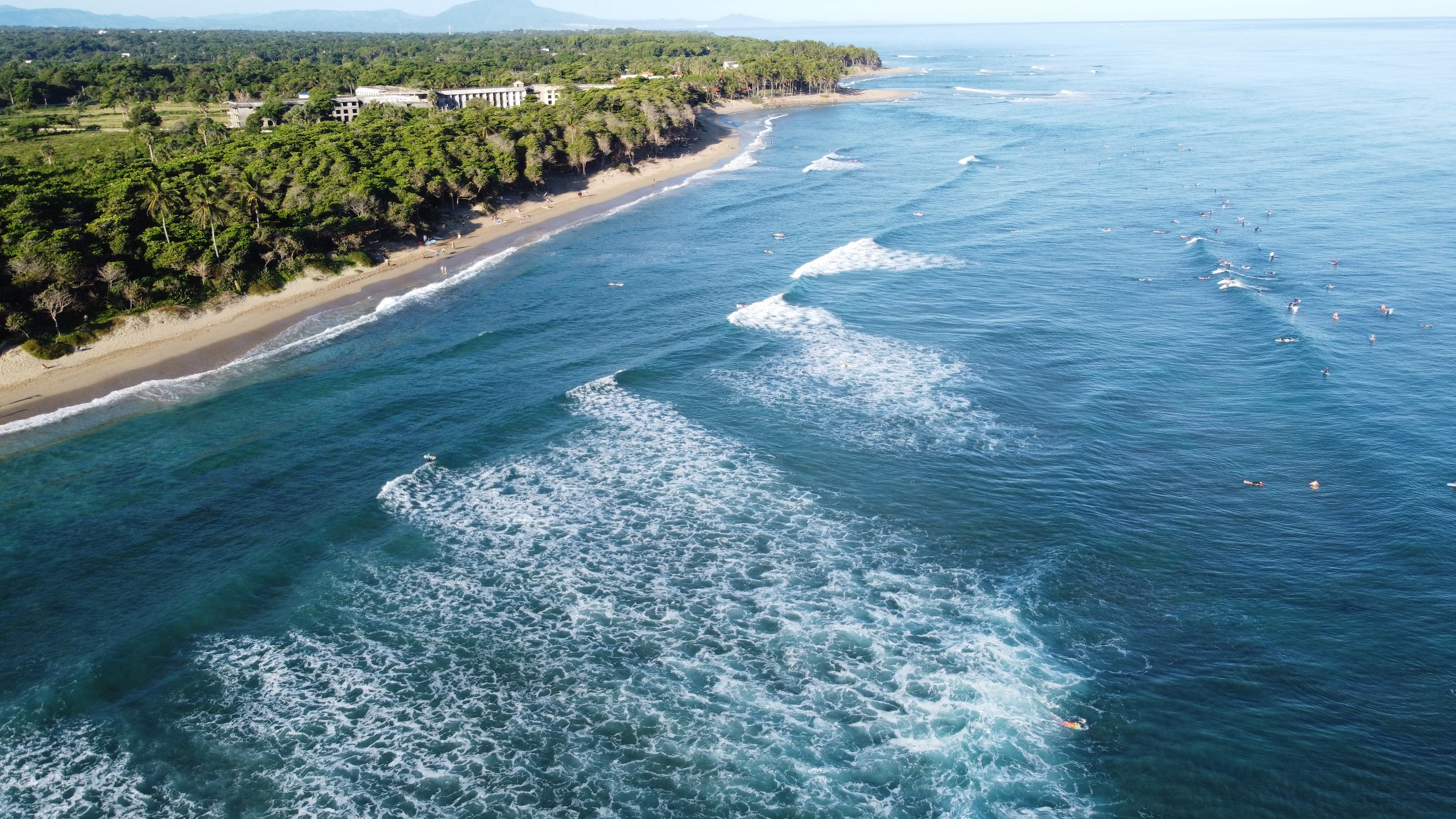 SCROLL
Assess
Your current surfing abilities from positioning to ocean safety.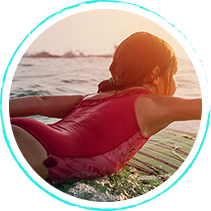 Develop
Critical skills through micro coaching and surf theory.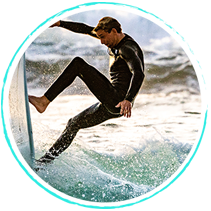 Play
Encourage surfers to practice and flow with the sport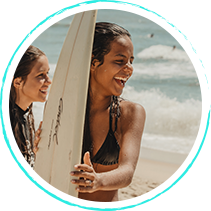 Experience
Embracing the elements and providing safe space to learn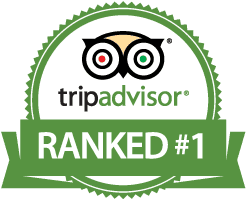 #1 of 12 Classes & Workshops in Cabarete Tours, Classes & Workshops, Outdoor Activities, Boat Tours & Water Sports, Lessons & Workshops, Surfing, Windsurfing & Kitesurfing, Stand-Up Paddleboarding, Gear Rentals
"Best surf school in Cabarete if not in the world 🙂 Chepe and all the guys at Pauhana are super friendly, well experienced and will help you to catch waves and read the conditions. They also have heaps of boards to rent for every level."
I have been renting a board from this place on a long-term basis and never had a problem. Good selection of boards for both beginners and intermediate level surfers. I recommend this place.
Find us at Playa Encuentro