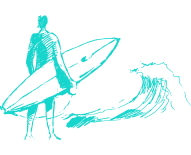 Introduction to Surfing

We help you start with the basics which include safety, foundation, and ease you into a new experience
Beginner

For those who've tried surfing a couple times a year, we're here to bridge the gap in leaving the white water.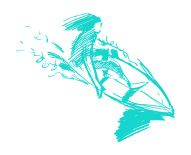 Advanced Beginner

The occasional surfers looking to navigate the waves and the culture of the lineup.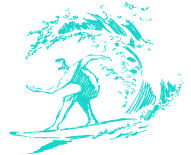 Intermediate

Passionate surfers seeking the rush of catching a overhead wave consistently.
35
Over 35 years of surfing
One day we saw a pilot surfing by the airport and became captivated by the sport. This gentleman gave us his board, we kept it and even cut it into two pieces to have two boards. When he returned and he found us, he was like wait, my board, what happened?! And we explained, look what happened is that more boys joined us. From two, we had fifteen. - Interview with Chepe Gomez by Moraima Capellán Pichardo at YogaCabarete.com