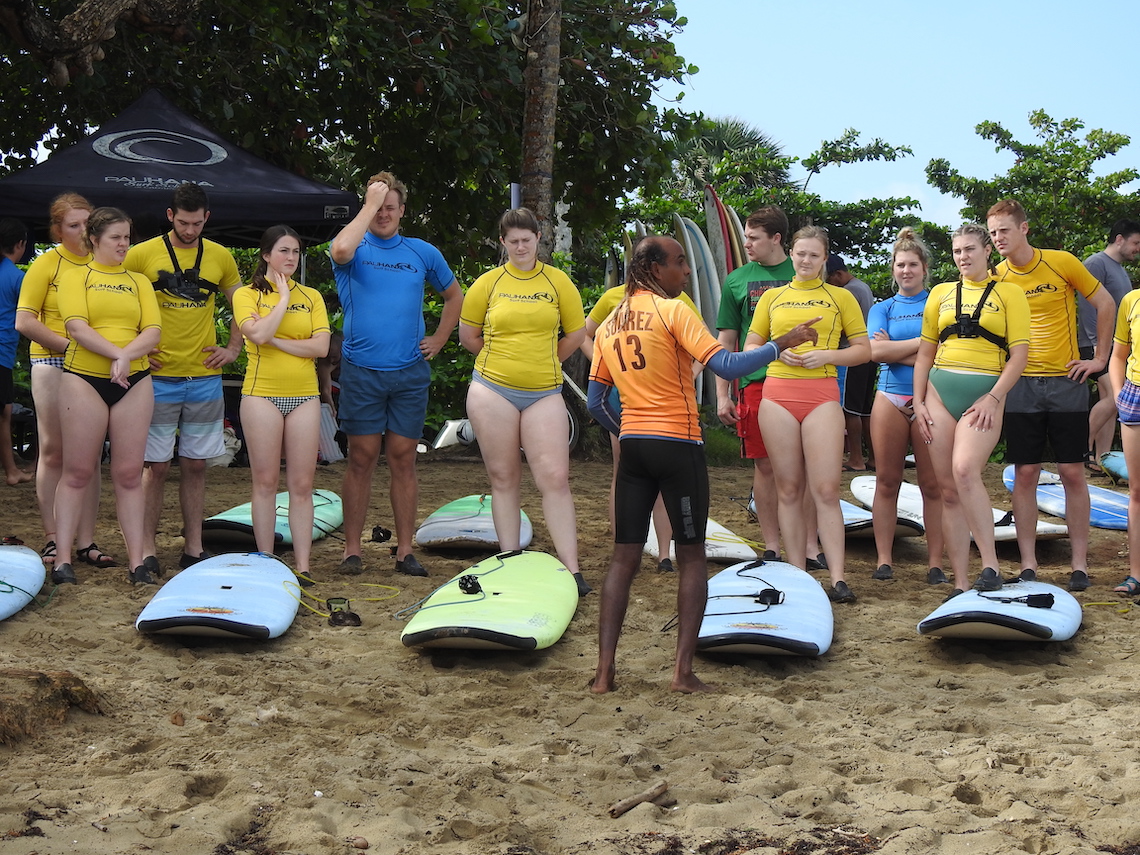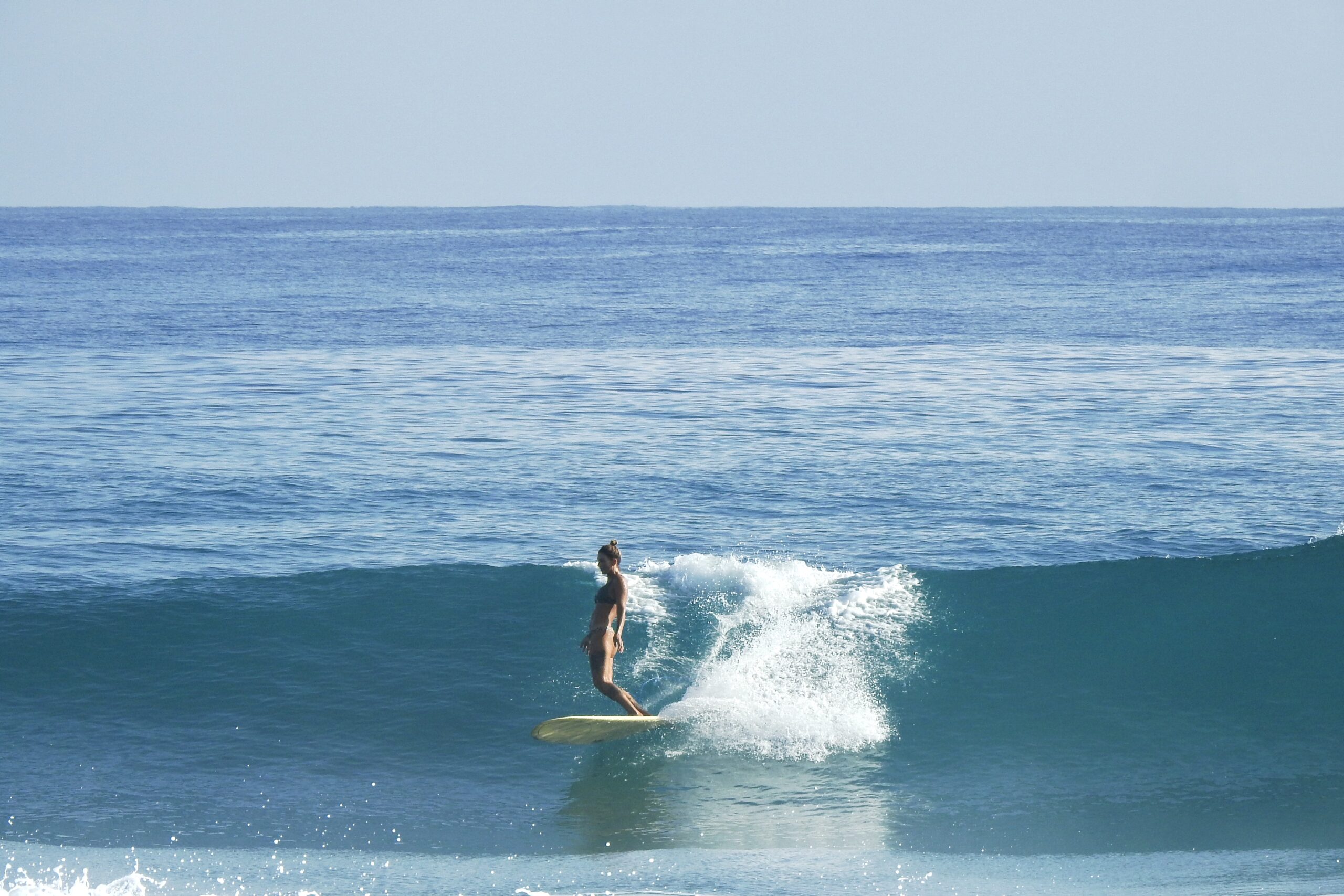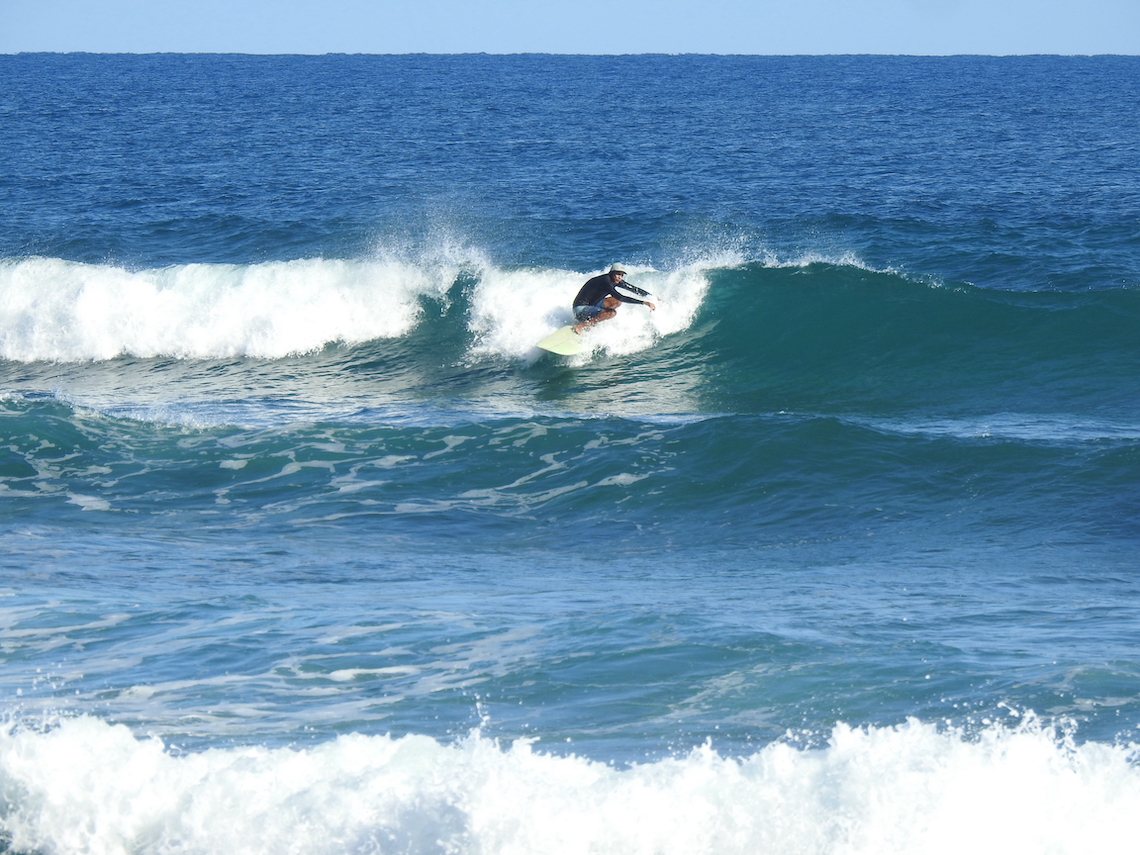 THE JOURNEY

Step 1: Assessment
First, we'll work with you to assess your experience and ability to read waves for your safety.

Step 2: Land-Based Learning
Our surf instructor will work with you to set surf goals. They will teach on land theory which includes water safety, board etiquette, and positioning.

Step 3: Equipment Fitting
Our head instructor will provide you the with correct board based on weight, height, and the current wave conditions.
Step 4: In-water practice
Paired up with our instructor, you'll walk out to the 3 accessible channels and surf under the supervision of the instructor.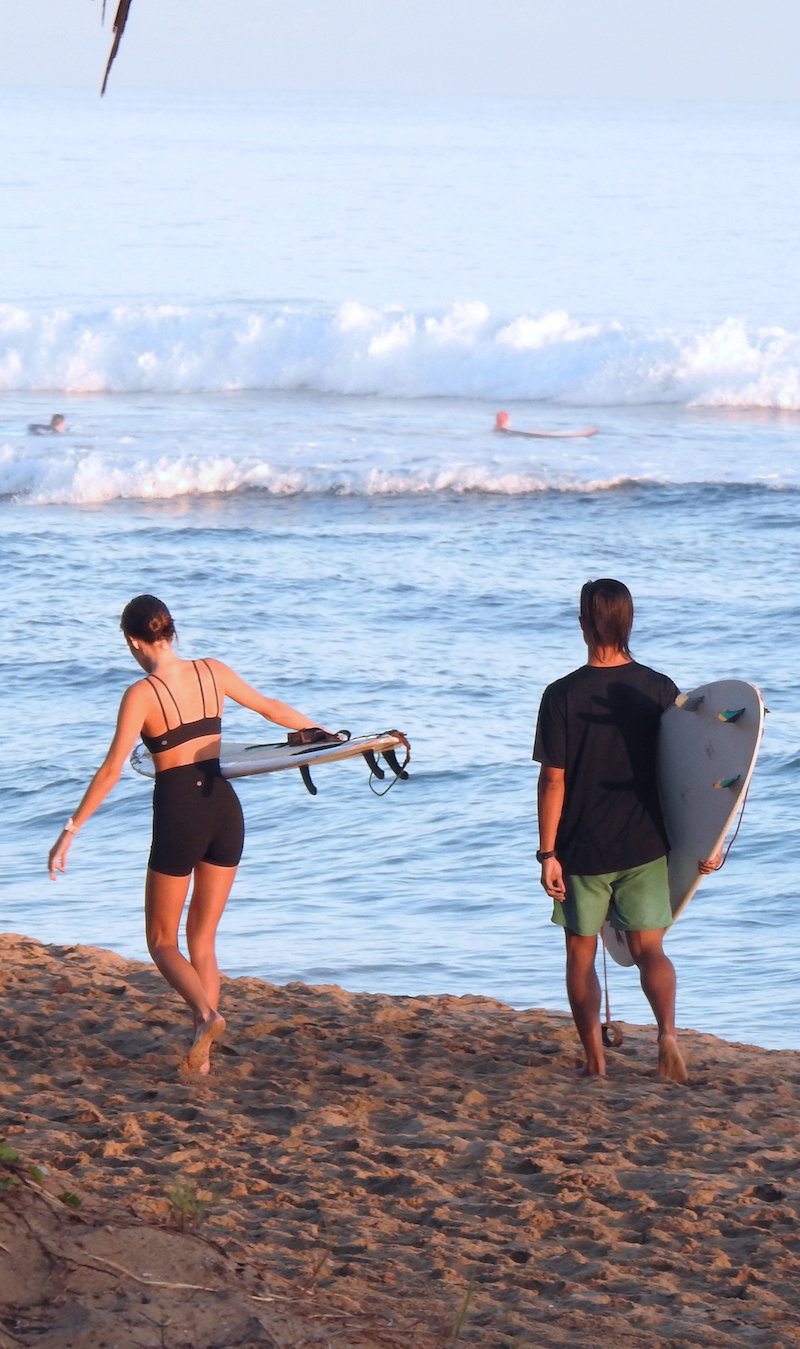 Media
Tour Guide
For surfers and influencers looking for the wave of year.
Volunteer
Ocean Conservation
Participate in our first coral restoration program and surf at the same time!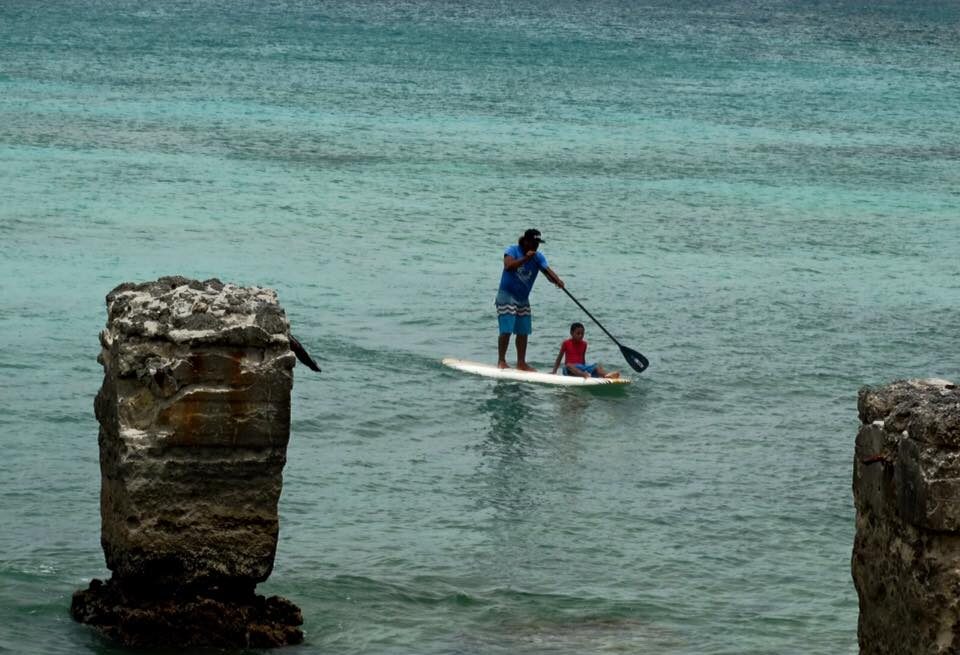 SUP
Practice Paddling
Explore the rivers and ocean on a standup paddle board.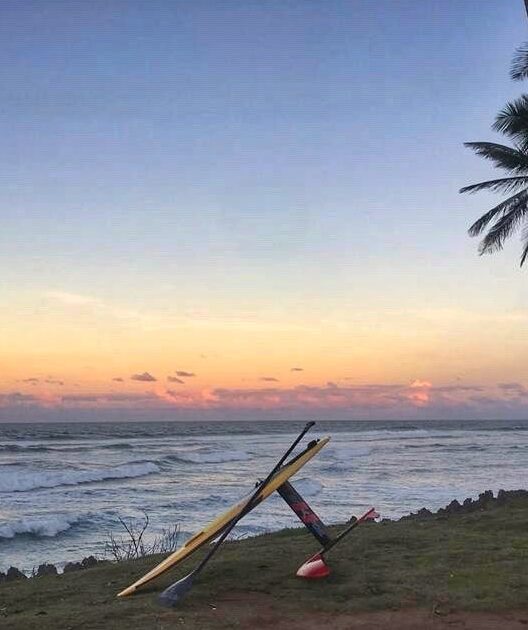 New
Foil
learn new skills
Enjoy the thrill and pleasure of surfing under different winds.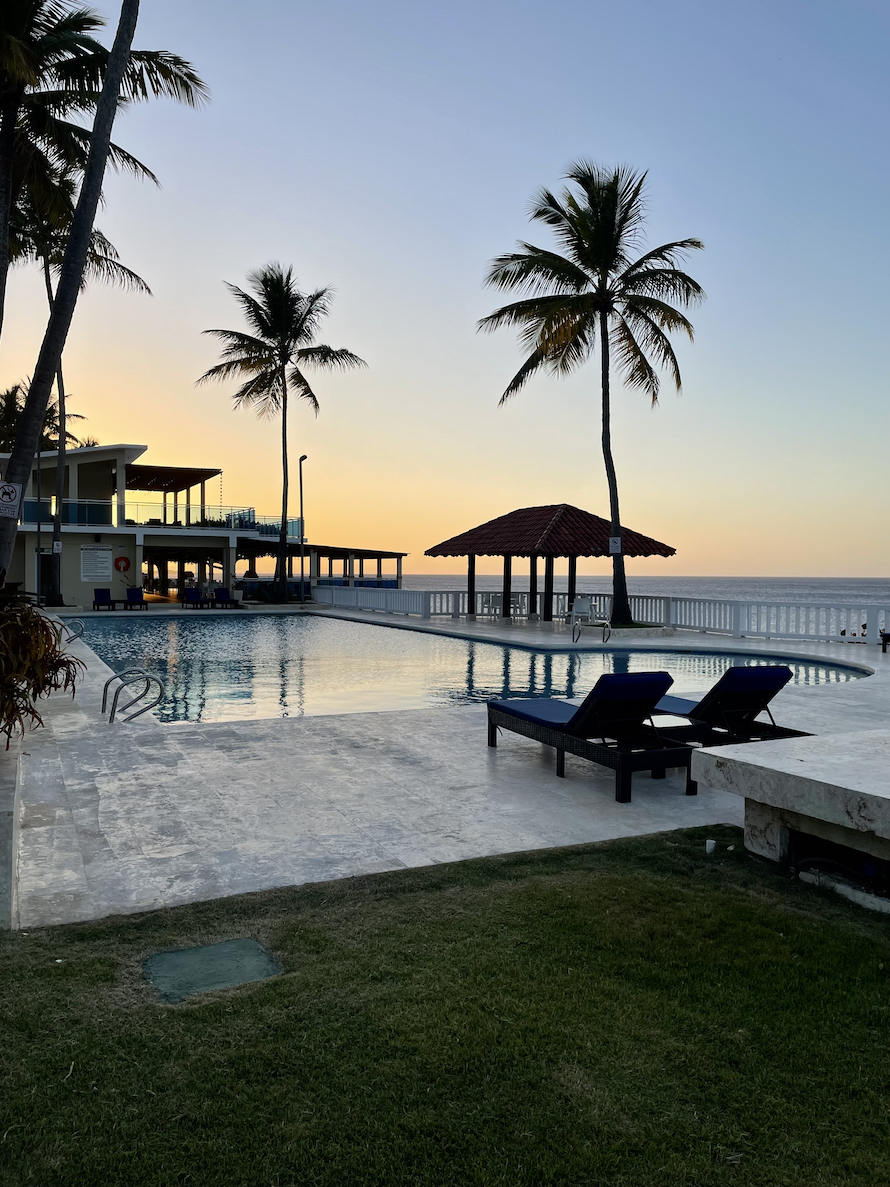 Stay
Accomodations
We help with finding your vacation home.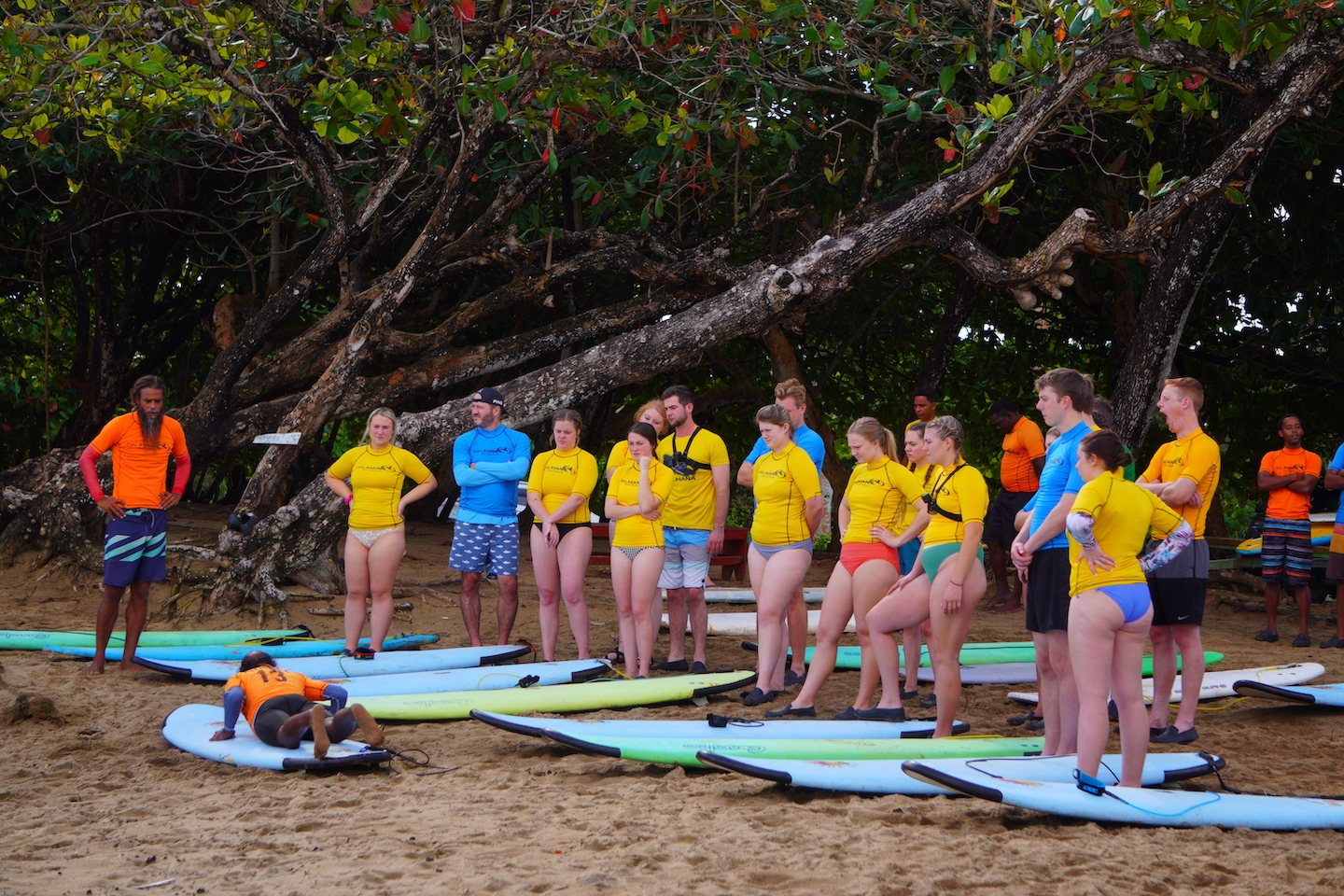 Retreats
Group Experiences
For large groups and corporate teams over 10+ people with a customized package.
"Best surf school in Cabarete if not in the world 🙂 Chepe and all the guys at Pauhana are super friendly, well experienced and will help you to catch waves and read the conditions. They also have heaps of boards to rent for every level."
I have been renting a board from this place on a long-term basis and never had a problem. Good selection of boards for both beginners and intermediate level surfers. I recommend this place.