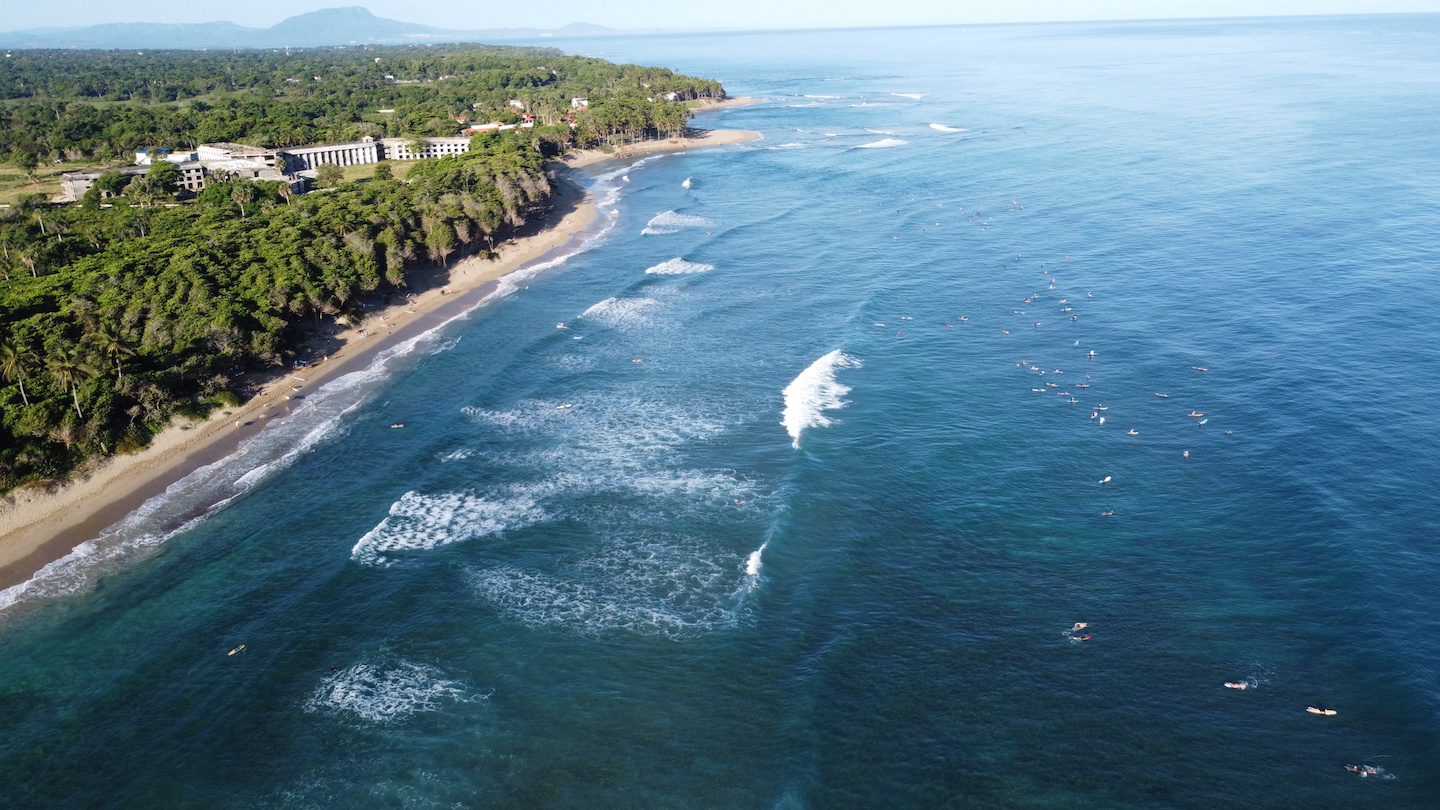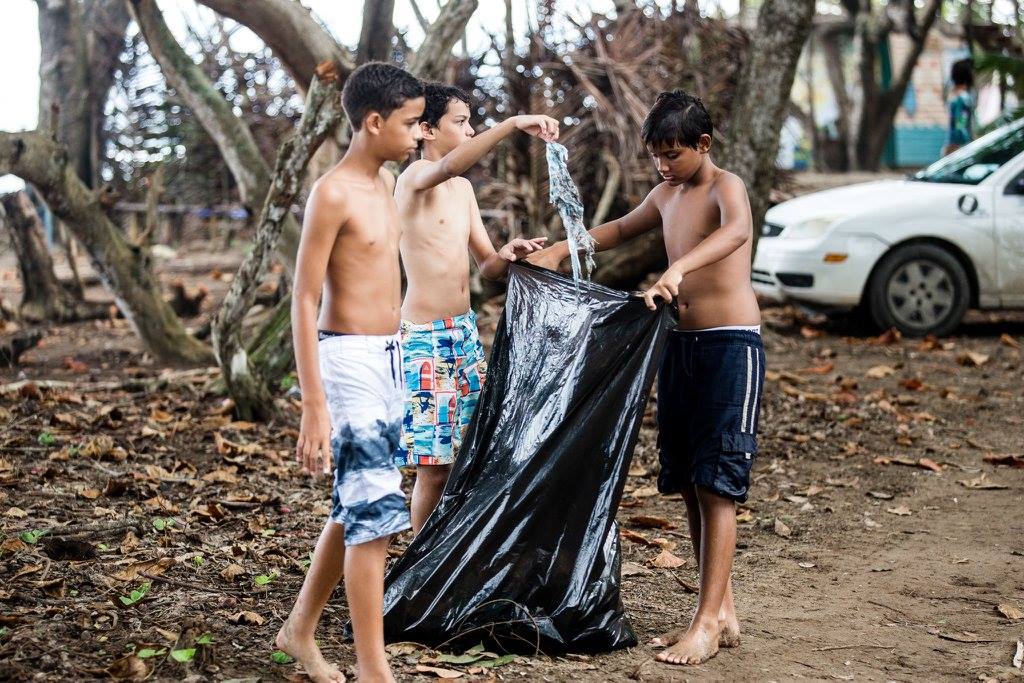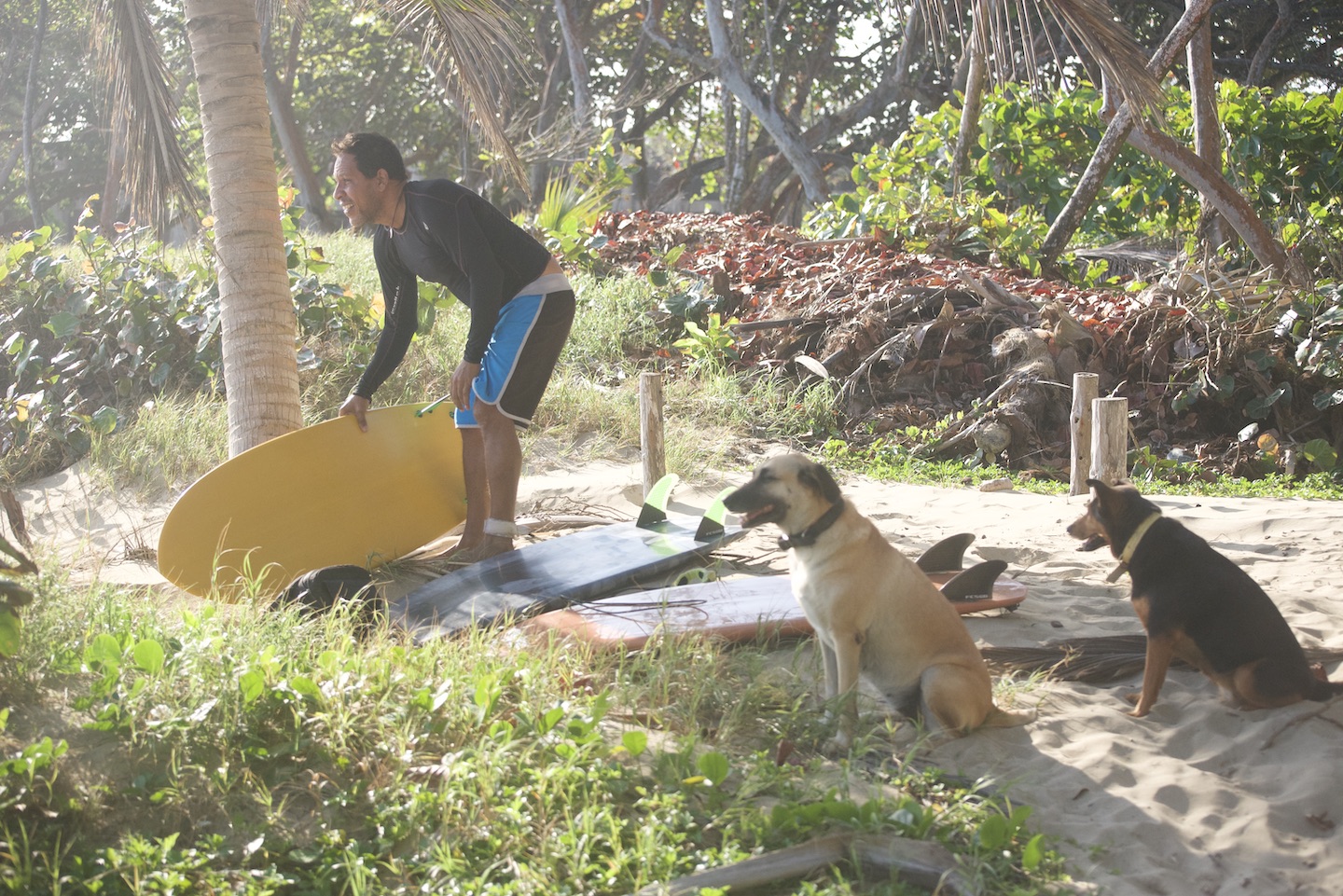 donate
OCEAN RESTORATION PROGRAM
Since 2013, we've been actively preserving the beach and ocean through community efforts. Now we're ready to take a proactive step to offset the environmental impacts of commercialization.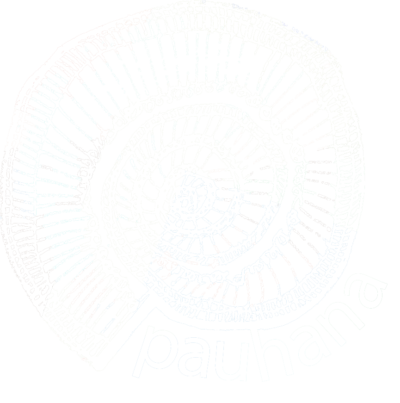 10
Partnership with Global Coralition
As of March 2022, we're excited to work with Global Coralition and design a new Pauhana Surf Experience. Our surf instructors will begin to teach the basics of ocean and wave science to prospective students. Students will then have the opportunity to learn about our efforts to restore the reef and be among the first stewards of our beaches we work on.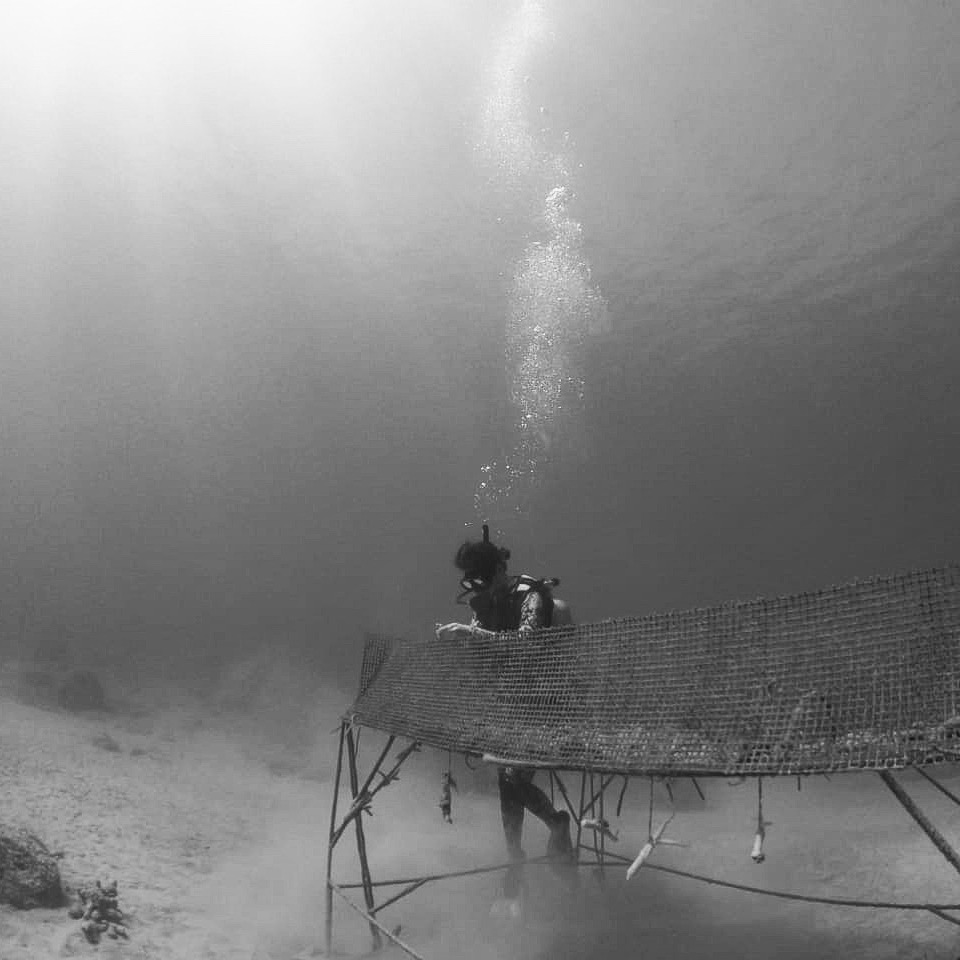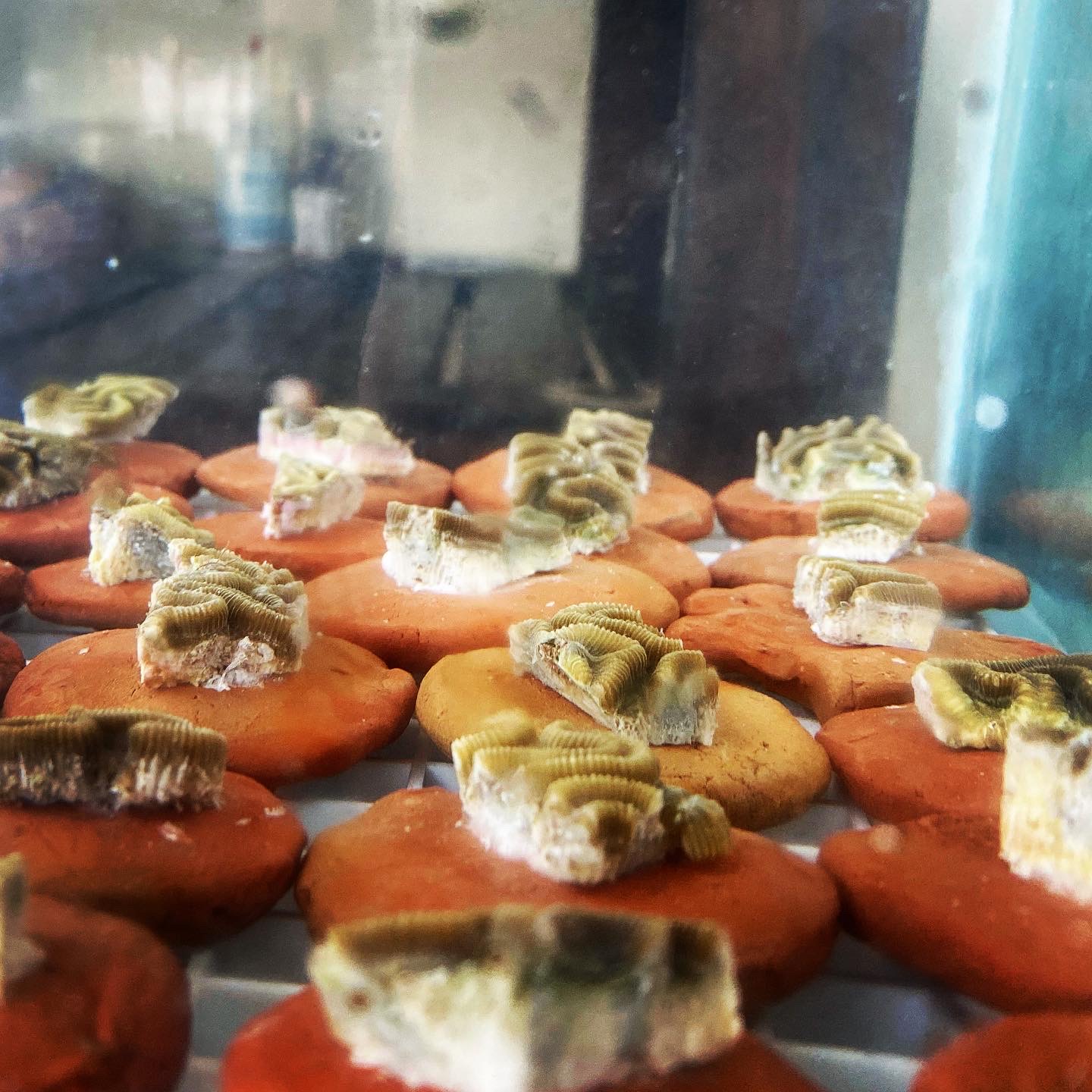 Site 1: Atabey at Sosua Bay
We are preparing to build our first land-based coral farm in the region that will be able to grow a diverse array of resilient coral at scale.